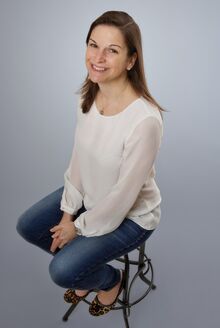 Welcome to the Dessenpedia!
[
]
This is the wiki for all of Sarah Dessen's novels. Dessen is notorious for interconnecting her books with various characters and here's where you can find out all about the world within her novels. Feel free to look through any and all of the wiki's pages and make some comments and suggestions. Below you can find a chronological list of Dessen's novels.
Important Pages
[
]
Learn more about Sarah Dessen on her wikia page here.
New to Sarahland and not sure where to start reading? Click here.
Visit Sarah's website here.
Follow her on social media: Facebook, Pinterest, Twitter, Tumblr, and Instagram.